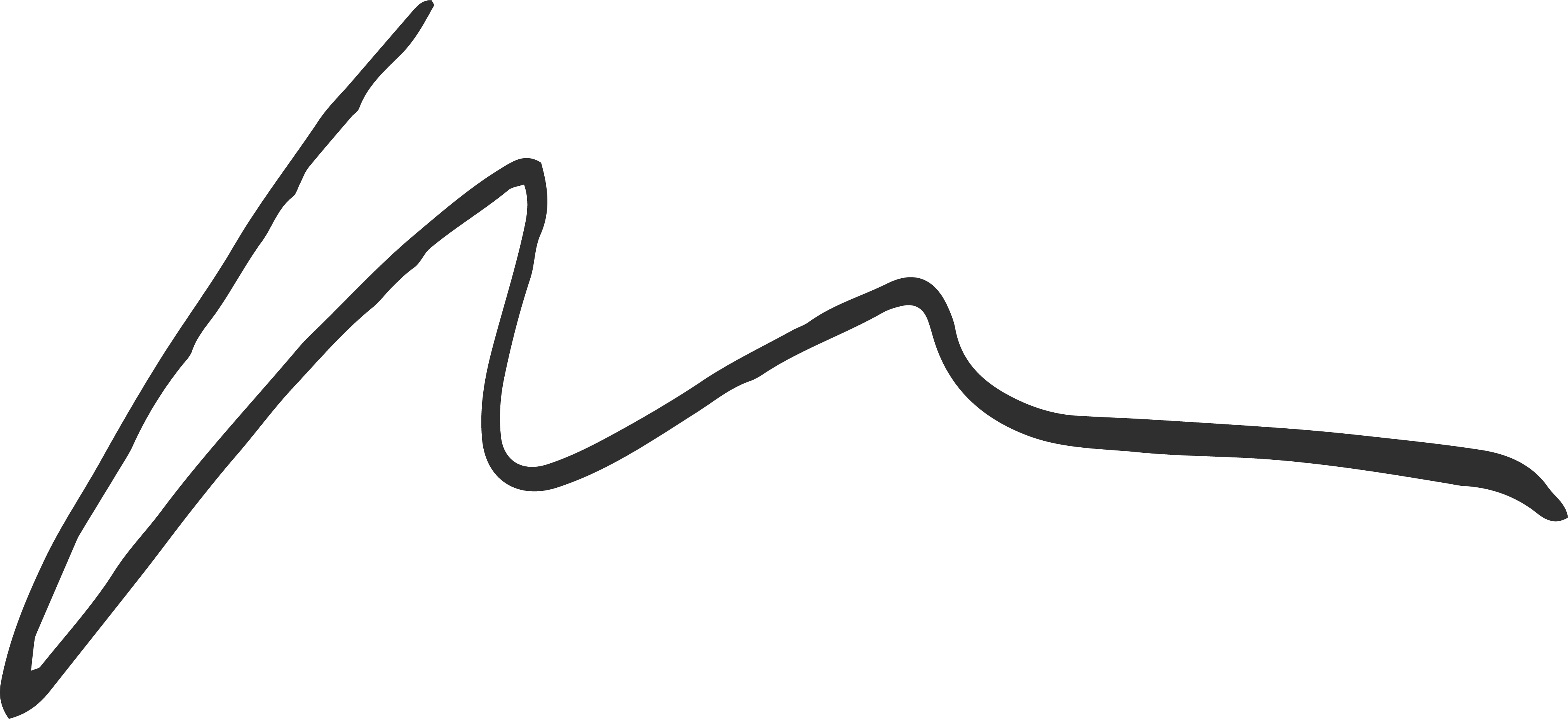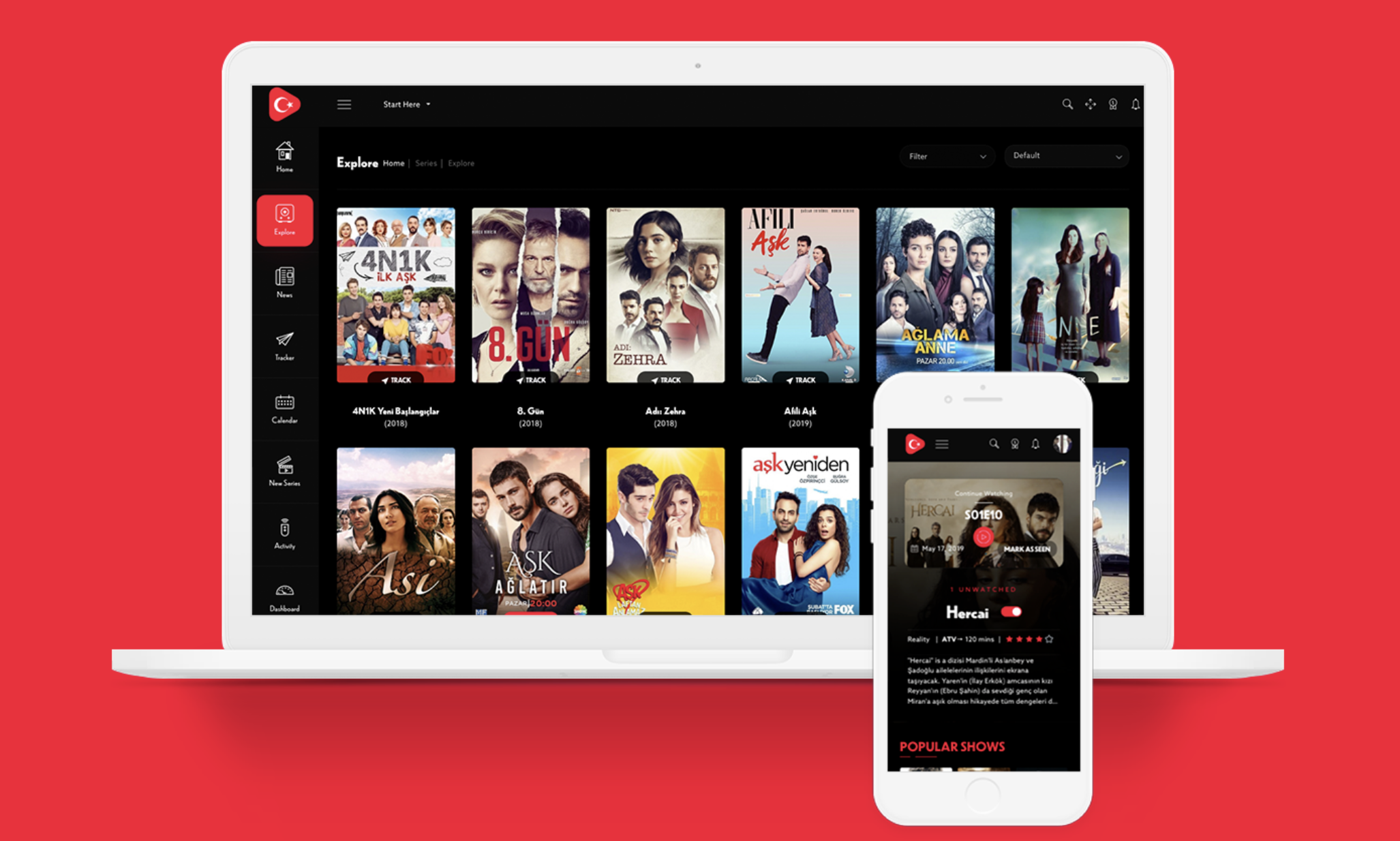 Dizilah
.01

Branding
.02

Web Design
.03

Web Development
Let me tell you a little something about me – I literally live and breathe Turkish TV series, HA! Ever since discovering them about two years ago, I spend majority of my time either watching them or talking about them — so much so that I'm near fluent in the language, HAAA!
The only way I know to properly show my love and passion for something is by creating a website (you can only imagine how many websites that translates to, HAA!)
For my Turkish series love, I created a website to help fans like me keep up with their favorite shows! Unlike in Canada, where each episode of a show is at most 1-hour long, Turkish series span anywhere from 2–3 hours per episode. That makes it so hard to keep up with what you've watched and haven't watched. The purpose of the website, dizilah.com, was to make staying up-to-date a breeze!
what's included
Custom built website built with Laravel and Vue.js
Responsive and Mobile-friendly pages
user membership + | accounts (forgot password, my network, my shows)
ability for users to track / like shows
ability to add actors/actress to 'favourites'
custom-built episode calendar using slick slider
Advanced, genre-based search functionality with custom search filters
Social media feed integration
Blog (connected to social)
and much more!