Services
An overview of afresh packages available to you.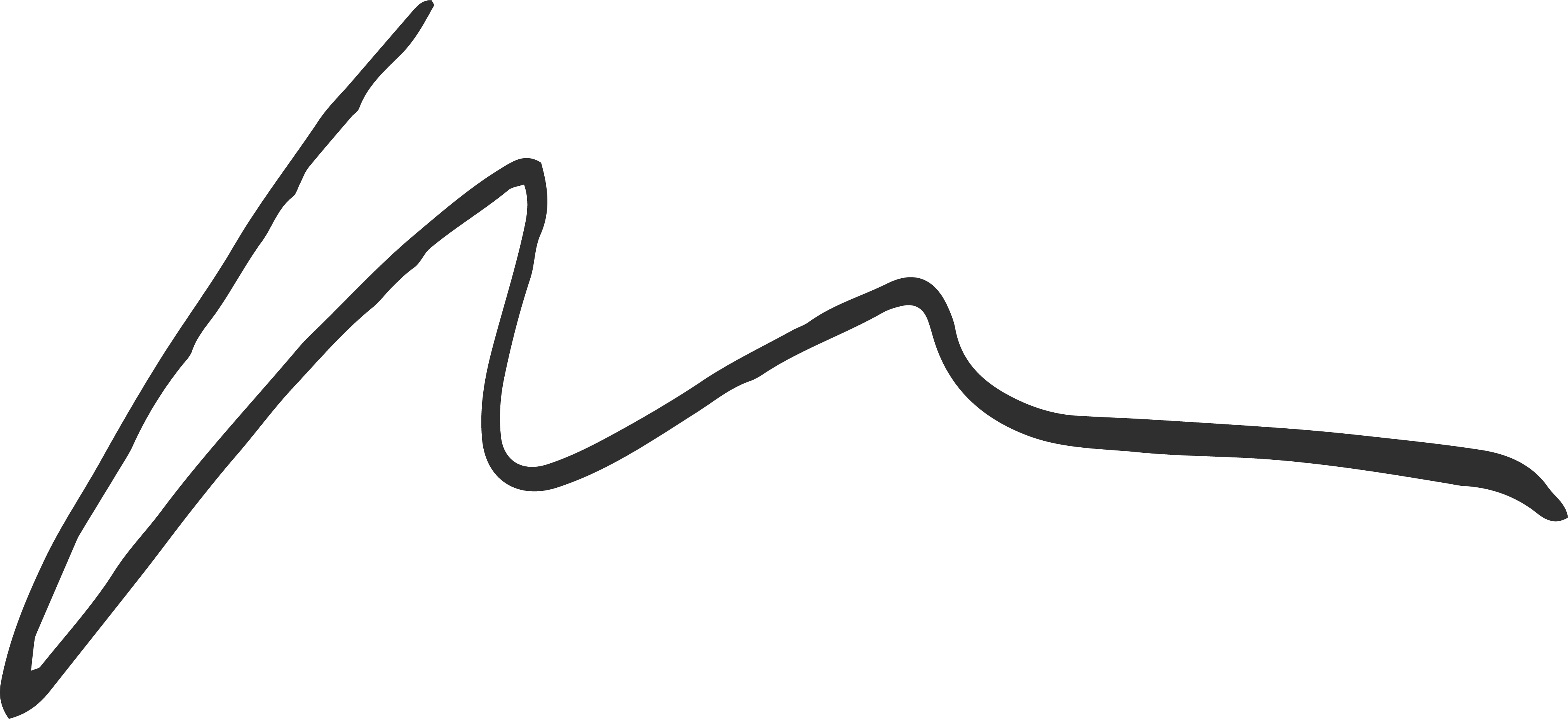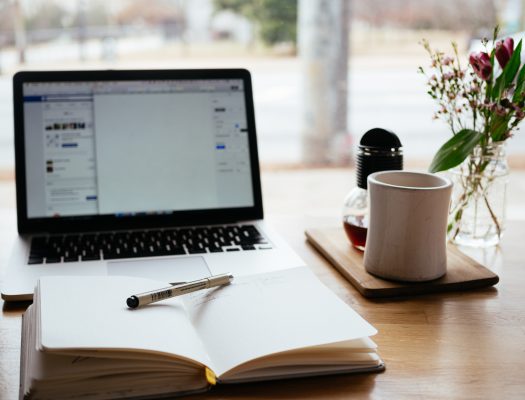 .01

Web Design + Development

This package is best suited for the entrepreneur looking for to-the-detail synchronicity spanning across all brand channels.
.b

Investment

Contact for more information.
.c

What's Included
Website development through Wordpress or Squarespace
Installation and configuration of recommended Wordpress Plugins*
RESPONSIVE, MOBILE-FRIENDLY SITE
Google Analytics setup + Facebook Pixels setup (if required)
Domain, Domain Email, and Hosting Setup*
Page speed insights
Free support in the two-weeks of launching
Basic SEO Setup
A 30 – An Hour walk-through of your new website, via Skype (or other)
*Package can be upped to include additionally website features (i.e. user membership, e-commerce integration) for an additional fee and an extension of the aforementioned timeline.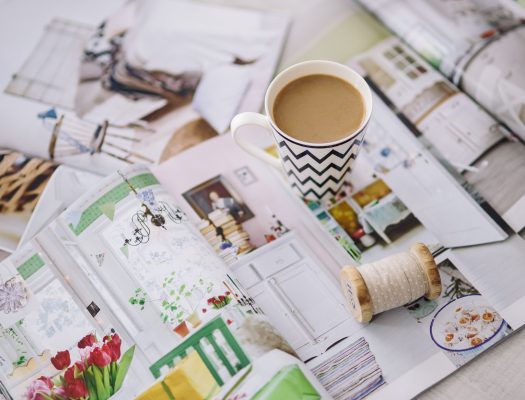 .02

Branding

This package is best suited for the entrepreneur seeking to elevate their brand standards through a striking and purposeful visual identity.
.c

What's Included
Collaborative Mood Board with colour themes
Two initial logo exploration
Secondary logo, a submark and favicon (for web use)
Your choice of 2 design collaterals (i.e. business cards, website graphics, pricing guide, launch graphic etc.)
Typography / Font recommendations
Brand Style Guide to maintain future consistency
Digital files provided in multiple formats
Logos in a variety of colour combinations
*Included with this package is ~ Revisions of up to 3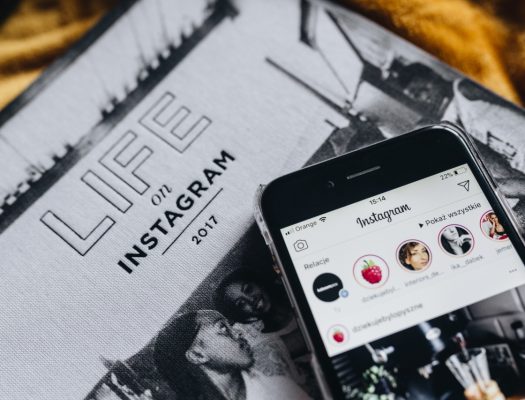 .03

Social Media

This package is best-suited for the entrepreneur looking to maintain a growing presence on social media through a personalized feed and ads.
.c

What's Included
Upkeep of up to 2 social media networks
In-depth hashtag research
Curate my feed (Feed Theme)
Up to 15 unique posts and captions
Photo suggestions
Respond to comments*
Bi-weekly growth analysis
Monthly posting schedule
please note: I also offer more services in addition to the packages listed above. I am also able to personalize options for your business in particular; please inquire for a custom quote. If you do not see something below, please ask!