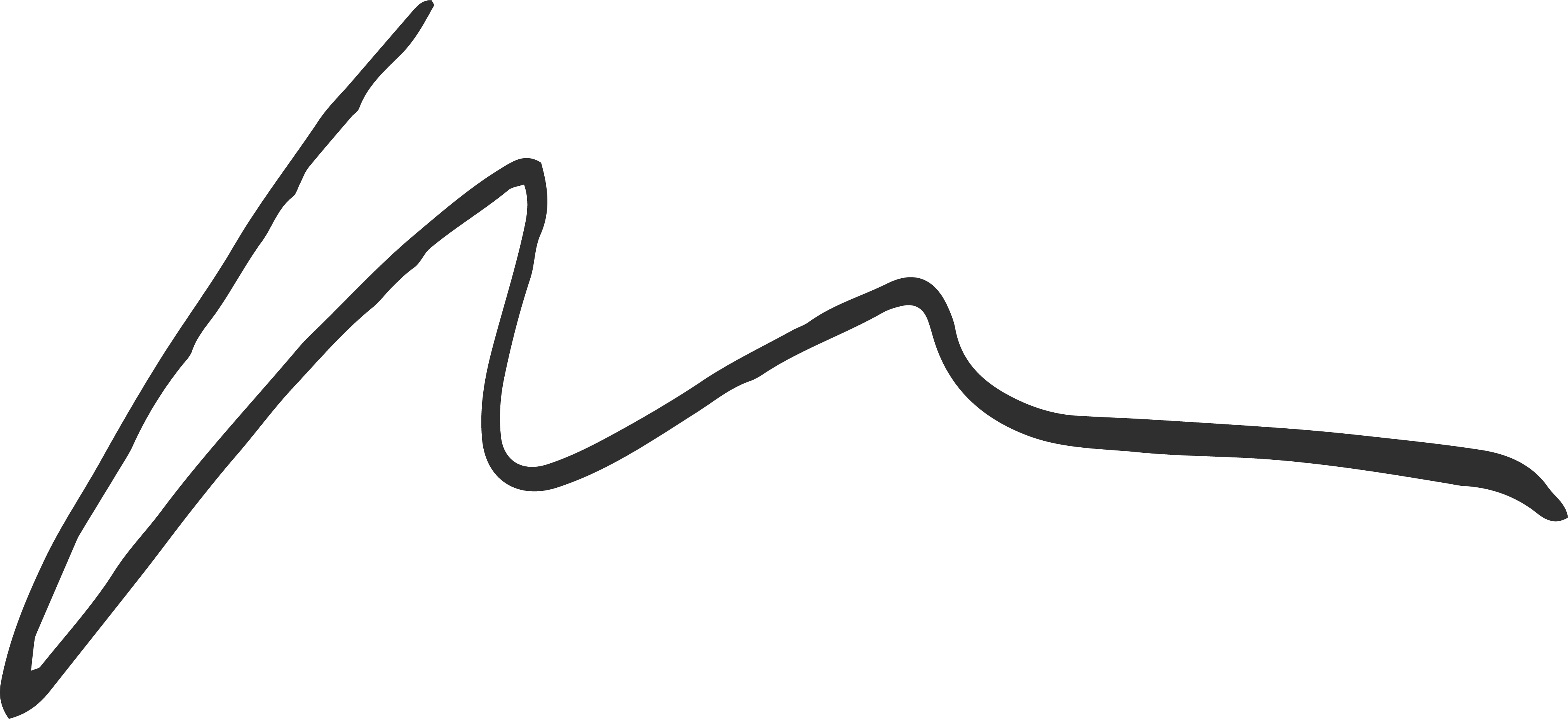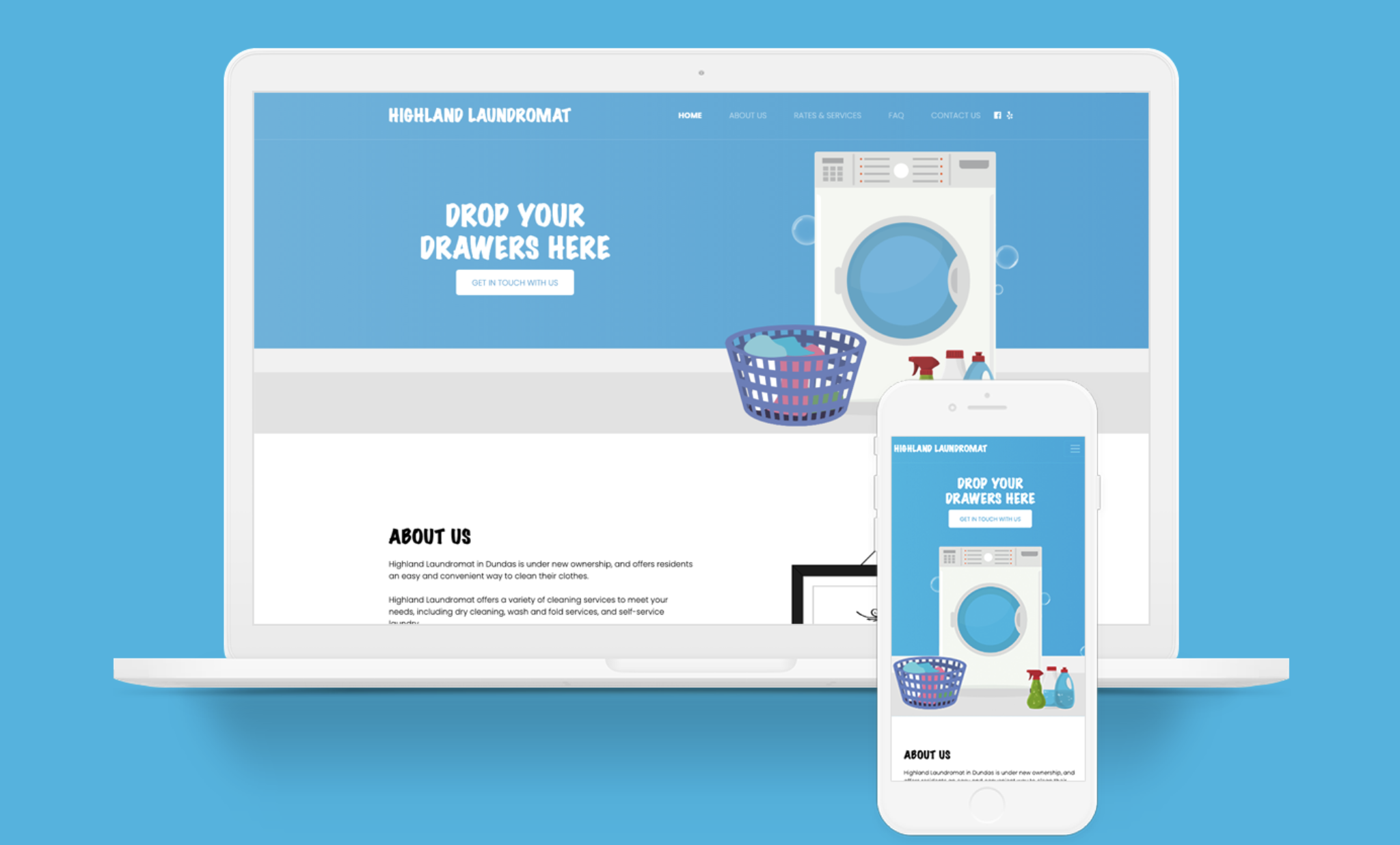 Highland Laundromat
.01

Web Design
.02

Web Development
Highland Laundromat is a Laundromat located in Dundas, Ontario, offering a variety of cleaning services to meet your needs, including dry cleaning, wash and fold services, and self-service laundry.
Tracy, the owner of Highland Laundromat, reached out to afresh creative to create a simple website to make new and existing customers find Highland Laundromat with ease on the web.
The completed website was built with WordPress and took 2-3 weeks to complete.