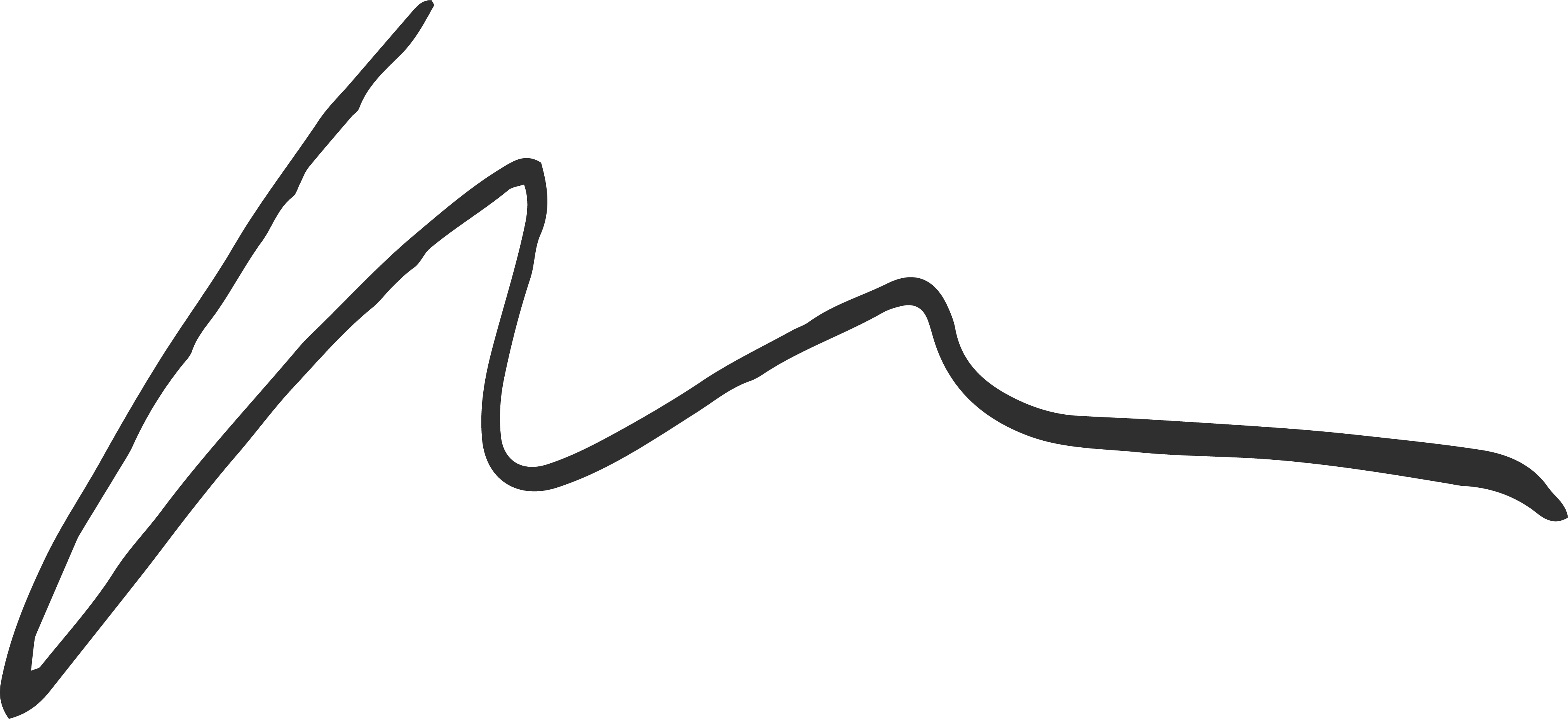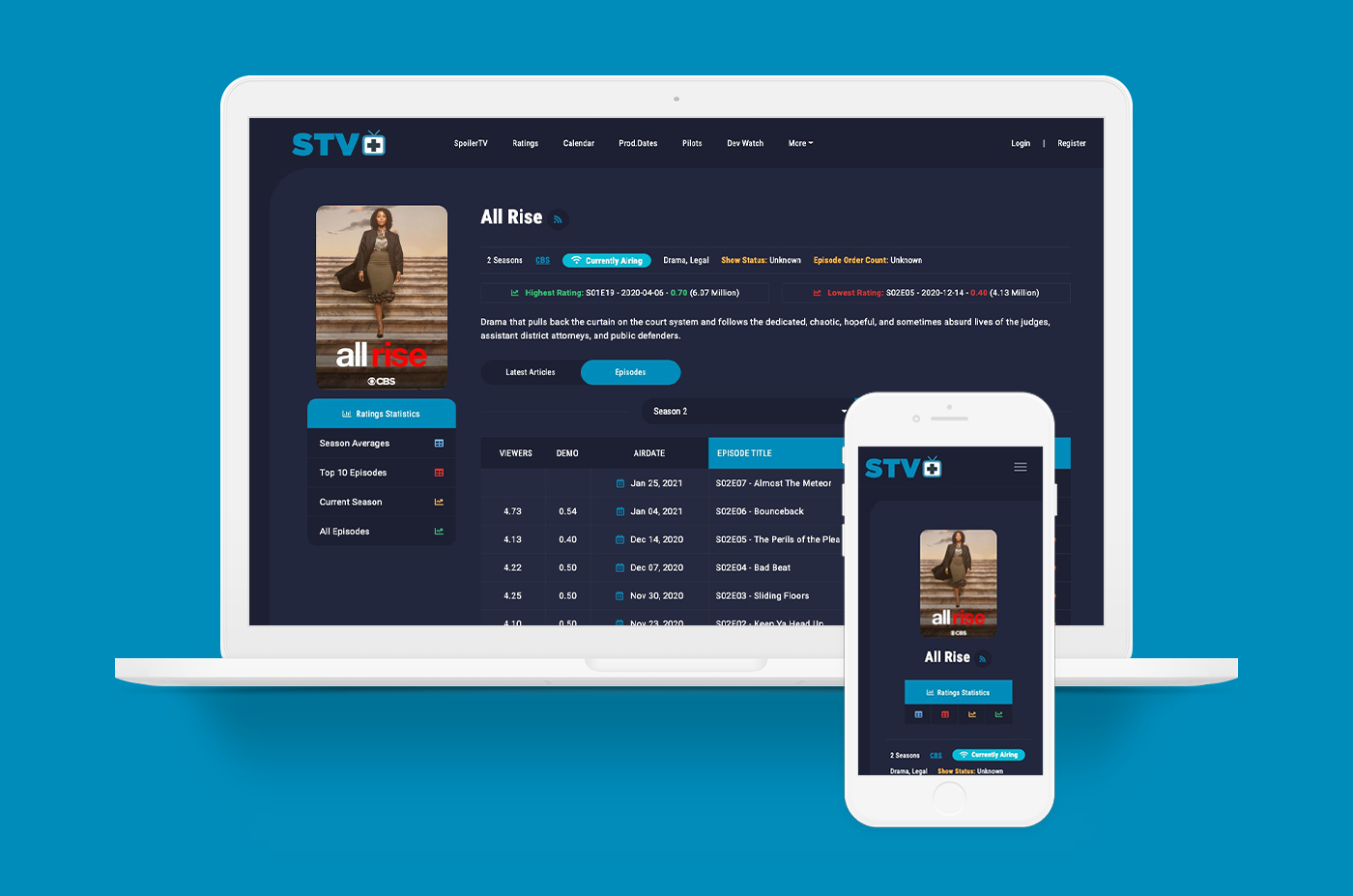 STVPlus
.01

Web Design
.02

Web Development
STVPlus is a powerful companion to SpoilerTV.com, which allows users to track and keep up with their favorite past and present TV series. The site features over 400+ shows and offers users a full Episode and Ratings Database for these shows.
what's included

custom-built with laravel and vue.js
user membership system with roles
robust monthly calendar for shows
ratings database going back over 10 years
comprehensive episode database from over 1400 shows
notification system to update users on what's new
and more.